Buying a home, and need mortgage?
Residential mortgages are the most commonly known product. If you are buying a house and have a deposit and need to borrow the rest, then you may need a mortgage. The lender will use the property as security and you will be able to borrow the money for a long period of time. There are different methods of paying back the mortgage and that is where our skilled consultants can assist and provide you with the best advice. We understand that every borrower's situation is different so  we will tailor every loan to suit your needs.
At The Finance Company, we are simplifying finance. We are determine to provide our clients with the best mortgage for you. We understand that every borrower is different and we tailor every loan to our clients to ensure you get the most appropriate package within the necessary timeframes.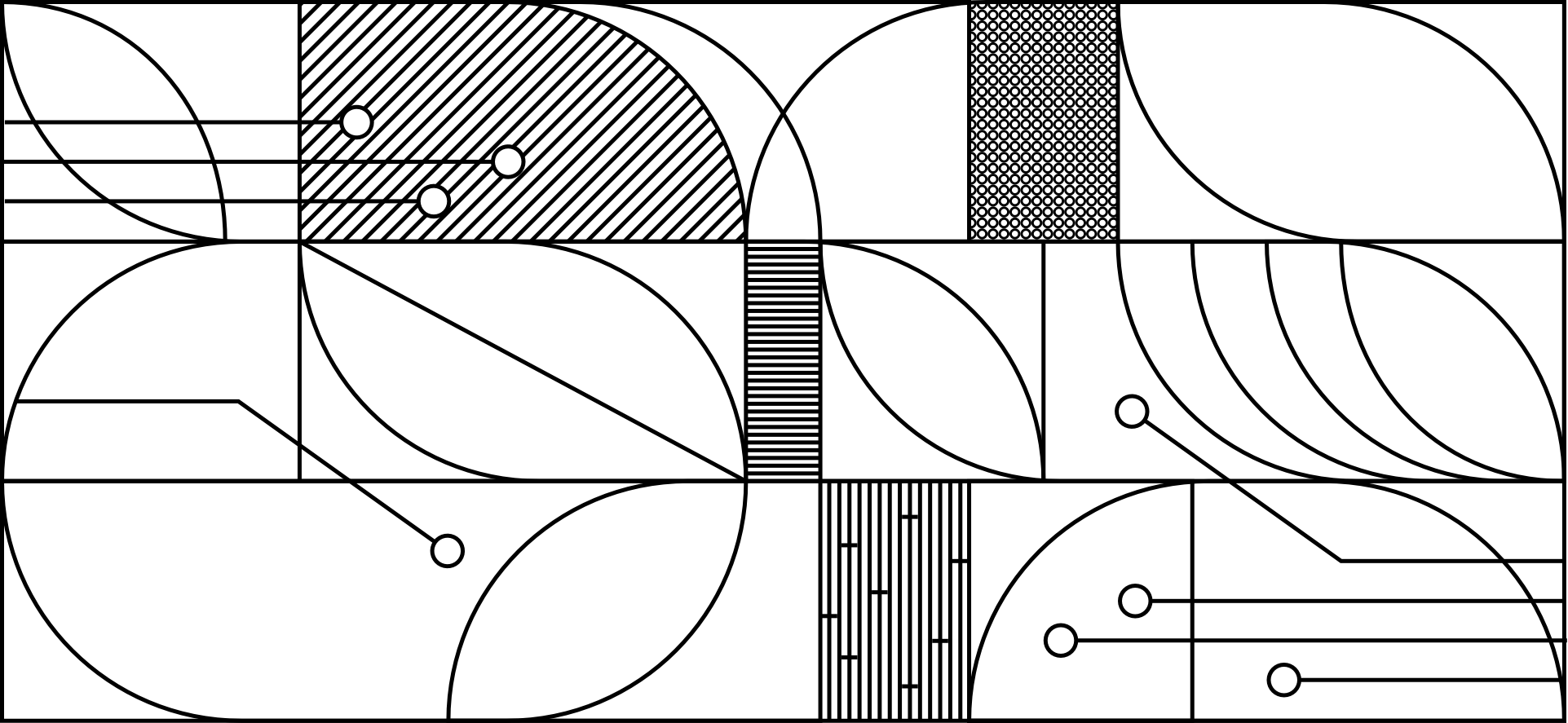 1

A loan you can use to help buy property

2

Loans from two to 40 years

3

Use a mortgage for your first home

4

Available for property purchases around the UK

5

No mortgage size restrictions

6

Pay nothing for your first consultation
Residential mortgages are a popular option for many individuals in the UK to finance their dream home. While borrowers generally need a minimum deposit of 10%, some lenders may require a larger deposit. A larger deposit can often result in more favourable mortgage terms, including lower interest rates. Thus making it beneficial to save as much as possible towards a deposit before applying for a residential mortgage.
However, no matter what size your deposit it, at The Finance Company, we work with a panel of over 180 reputable lenders to help our clients find the right lender that meets their requirements and offers the best overall package.
Whether you have questions about mortgages or need a mortgage broker, we are here to assist you.
Why The Finance Company?
We are a specialist finance broker that approaches every enquiry with the same thoroughness. Our team of experts removes the complicated processes of finding property finance, and the relationships we have with our panel of lenders mean we get our clients the most suitable deals.
We make finding finance simple
35 years experience of lending
Committed to finding you the best package
We are a broker for life
Regulated and unregulated loans
A large panel of lenders from high street banks to specialist finance
Whether you're a property developer or property investor, it doesn't matter. Our approach to sourcing finance will be specific to you. We spend time understanding the needs of our clients and the request. That coupled with our in depth knowledge of property finance means we will get you the most appropriate package.
Frequently asked questions:
A mortgage is a loan from a lender to the borrower secured against a property, land or development. A borrower will pay back the loan over a period of time with interest rates that can be fixed or variable. Short term mortgages, often  known as bridging loans, can range from one to 24 months. Longer term mortgages range from 24 months to 40 years. Your representatives will be able to advise you on lenders with the right products that suit your requirements.
Contact us
Talk to a member of the team now.
Simply get in touch using the details below.
Or, complete our quick online enquiry form to receive a callback.
Phone: 0800 031 8829
Email: [email protected]