Servicing the whole market, including commercial finance. 
A commercial mortgage is a loan for businesses if they want to borrow money and have a commercial property that can be used as security. It's a type of finance that is a way of providing working capital for businesses.
Commercial finance can come in all shapes and sizes and there are several options available on the market. We understand that this can be overwhelming. At The Finance Company, we're a brokerage designed to simplify finance.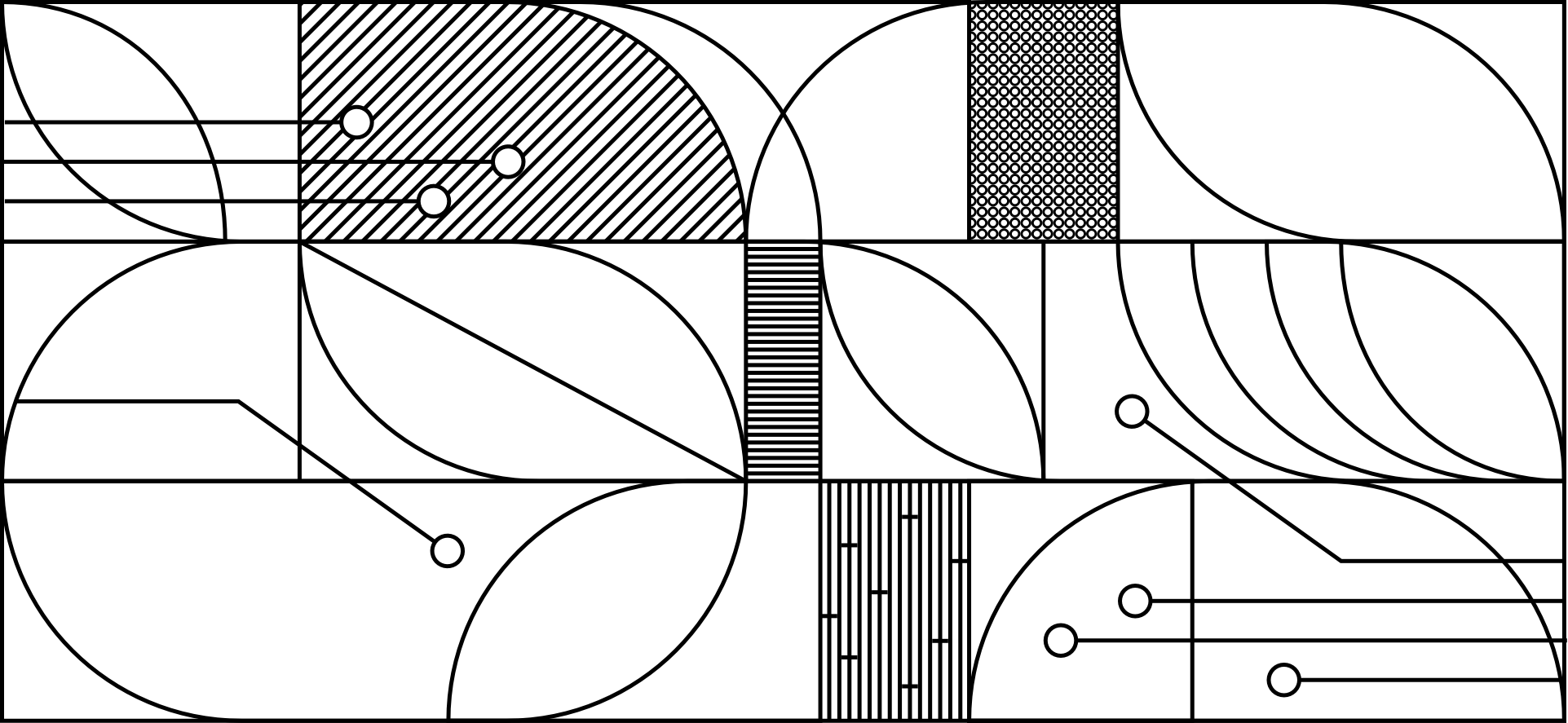 What is a residential mortgage?
1

A short term, fast and flexible finance solution

2

Traditional and alternative lenders

3

Commercial mortgages and development finance

4

Asset finance and leasing

5

First and second charges

6

Financing trade and expansion
Commercial finance can be used to purchase, build, expand the business or develop any property which is used for specific trading purposes or professional enterprises. It can be secured against a wide range of business related properties, from retail units (including high street shops, shopping centres, supermarkets, pubs, restaurants and showrooms) and office spaces to car parks, factories and leisure facilities. Commercial finance can be taken by developers, limited companies, sole traders and investment companies with rental portfolios.
Our holistic approach to meeting clients' needs allows us to offer a blended solution, encompassing many different types. The Finance Company service the whole market, not just a portion.
Why The Finance Company?
We are a specialist finance broker that approaches every enquiry with the same thoroughness. Our team of experts removes the complicated processes of finding property finance, and the relationships we have with our panel of lenders mean we get our clients the most suitable deals.
We make finding finance simple
35 years experience of lending
Committed to finding you the best package
We are a broker for life
Regulated and unregulated loans
A large panel of lenders from high street banks to specialist finance
Whether you're a property developer or property investor, it doesn't matter. Our approach to sourcing finance will be specific to you. We spend time understanding the needs of our clients and the request. That coupled with our in depth knowledge of property finance means we will get you the most appropriate package.
Frequently asked questions:
Commercial finance is a financial solution designed to provide businesses with loans. Businesses can borrow money from a lender using a business property asset as security. It frees up a portion of capital for the business to use as working capital for the business whether they want to reinvest, or use it for general business purposes.
Contact us
Talk to a member of the team now.
Simply get in touch using the details below.
Or, complete our quick online enquiry form to receive a callback.
Phone: 0800 031 8829
Email: [email protected]