Sustainable living starts with green mortgages. Unlock your potential. 
If you're looking for a way to save money, reduce your carbon footprint, and invest in your future, a green mortgage might be for you.
The Finance Company is a mortgage brokerage that removes the complicated processes of finding finance making it simple for you. We understand green mortgages and can help you find the finance package you need.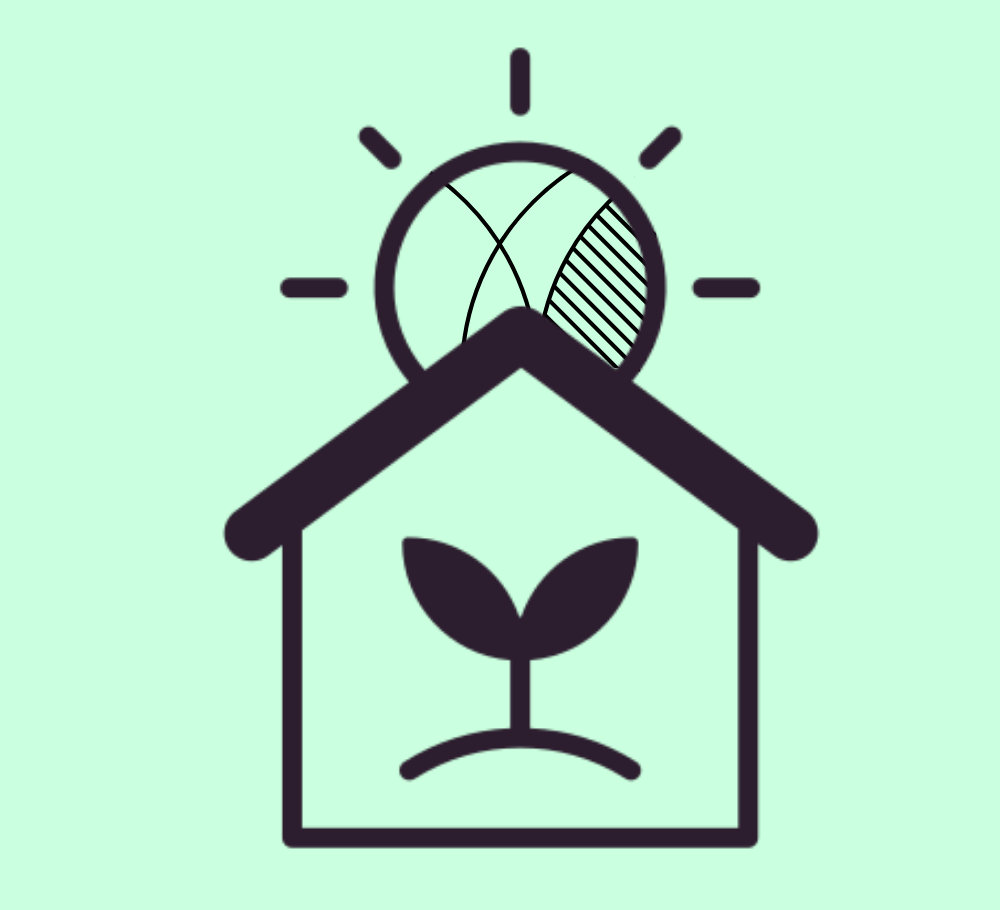 What are green mortgages?
Green mortgages are the future of sustainable homeownership in the UK. These eco-friendly green mortgages offer financial incentives to homeowners seeking environmentally conscious choices and improvements for their properties. With a green mortgage, you may qualify for a lower interest rate, reduced fees or increased loan amounts if you buy, build or renovate a green home. By choosing a green mortgage, you can reduce your carbon footprint and save money.
Benefits of a green home:
How does it work?
Lenders assess the potential environmental impact of the proposed improvements and tailor the mortgage terms accordingly. As homeowners invest in sustainable upgrades, they not only reduce their carbon footprint but also benefit from cost savings over time due to lower energy consumption. Green mortgages encourage a shift towards greener living and sustainable homeownership, making it easier for individuals to contribute positively to the environment while enjoying long-term financial advantages.
Together, let's build a greener and brighter future for generations to come.
Why should I choose The Finance Company for my green mortgage
We're a brokerage that removes the complicated processes of finding finance, making it simple for you. Green loans can seem complicated but our team of experts will be able to find you the most appropriate solution. We have a large panel of lenders who range from high street banks to specialist finance lenders with whom we have relationships with to get you the solutions to your finance needs.
We make finding finance simple
35 years experience of lending
Committed to finding you the best package
We are a broker for life
Regulated and unregulated loans
A large panel of lenders from high street banks to specialist finance
Whether you're a property developer or property investor, it doesn't matter. Our approach to sourcing finance will be specific to you. We spend time understanding the needs of our clients and the request. That coupled with our in depth knowledge of property finance means we will get you the most appropriate package.
What makes The Finance Company different?
1

Informative and knowledgeable

2

Reliable

3

A tailored solution for everyone

4

Approachable

5

Simple to use and understand

6

Pay nothing for your first consultation
Our team of mortgage experts possesses in-depth knowledge of green mortgages and the UK housing market. We will provide you with all the information you need to make informed decisions.
We pride ourselves on our trustworthiness and honesty. You can count on us to guide you through the process of obtaining a green mortgage with full transparency.
We understand that every homeowner's financial situation is unique. That's why we will find you a green mortgage solution that matches your specific requirements.
We strive to create a friendly and welcoming environment for all our clients. Approachability is at the heart of our customer service.
The Finance Company streamlines the green mortgage application process, making it easy for you to understand and complete.
We are here to make finance simple. No jargon, just simplicity. Give us a call for a free consultation.
Frequently asked questions:
Green mortgages are typically available for both new and existing residential properties in the UK. However, eligibility criteria may vary among lenders and some may require specific energy performance standards for the property to qualify.
Contact us
Talk to a member of the team now.
Simply get in touch using the details below.
Or, complete our quick online enquiry form to receive a callback.
Phone: 0800 031 8829
Email: [email protected]