Who are The Finance Company?
We're a brokerage that removes the complicated processes of finding finance making it simple for you. The Finance Company helps to structure the finance package you need. We are much more than a commercial finance broker. We see ourselves as your business partner and focus on understanding your needs and the opportunity you want to capitalise on, or predicament you want to resolve. We are determined to find the best financial solution for you regardless of the size of your business, the size of the loan or your credit rating. We will provide you with sound business advice and secure the funding you require.
Meet the team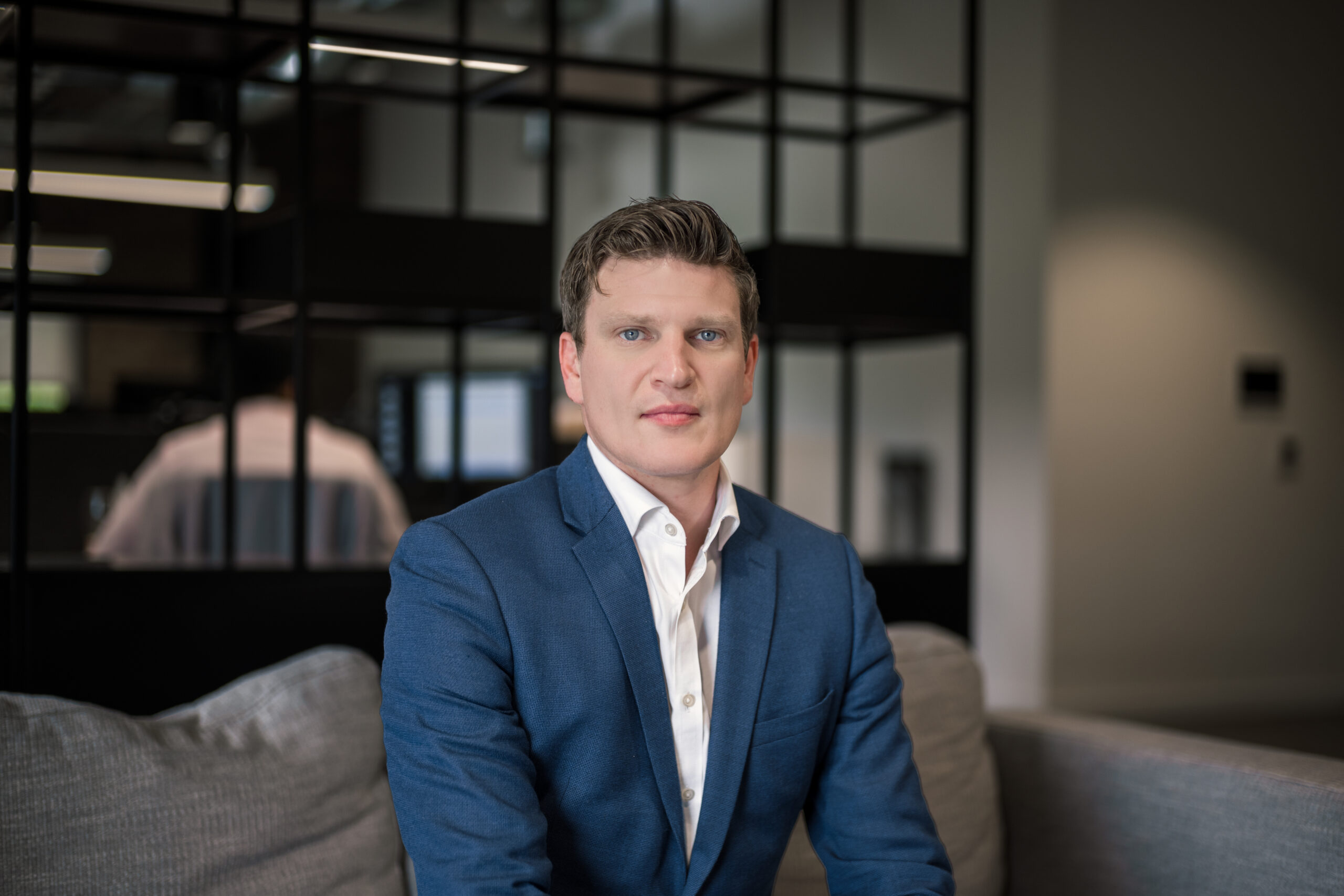 Nick Simmons Managing Director
Nick joins The Finance Company having spent 17 years in finance where he began his career working for RBS and managing retail banks across East Anglia. After that, he worked at a large national brokerage, as a sales and operations director. He will be responsible for shaping TFC's (appointed representatives of Connect) proposition and managing the company's operations. He will also provide strategic guidance to ensure the business achieves its objectives. On a day-to-day basis, Simmons will maintain introducer relationships, keep service levels high and develop sales training processes and reporting MIs.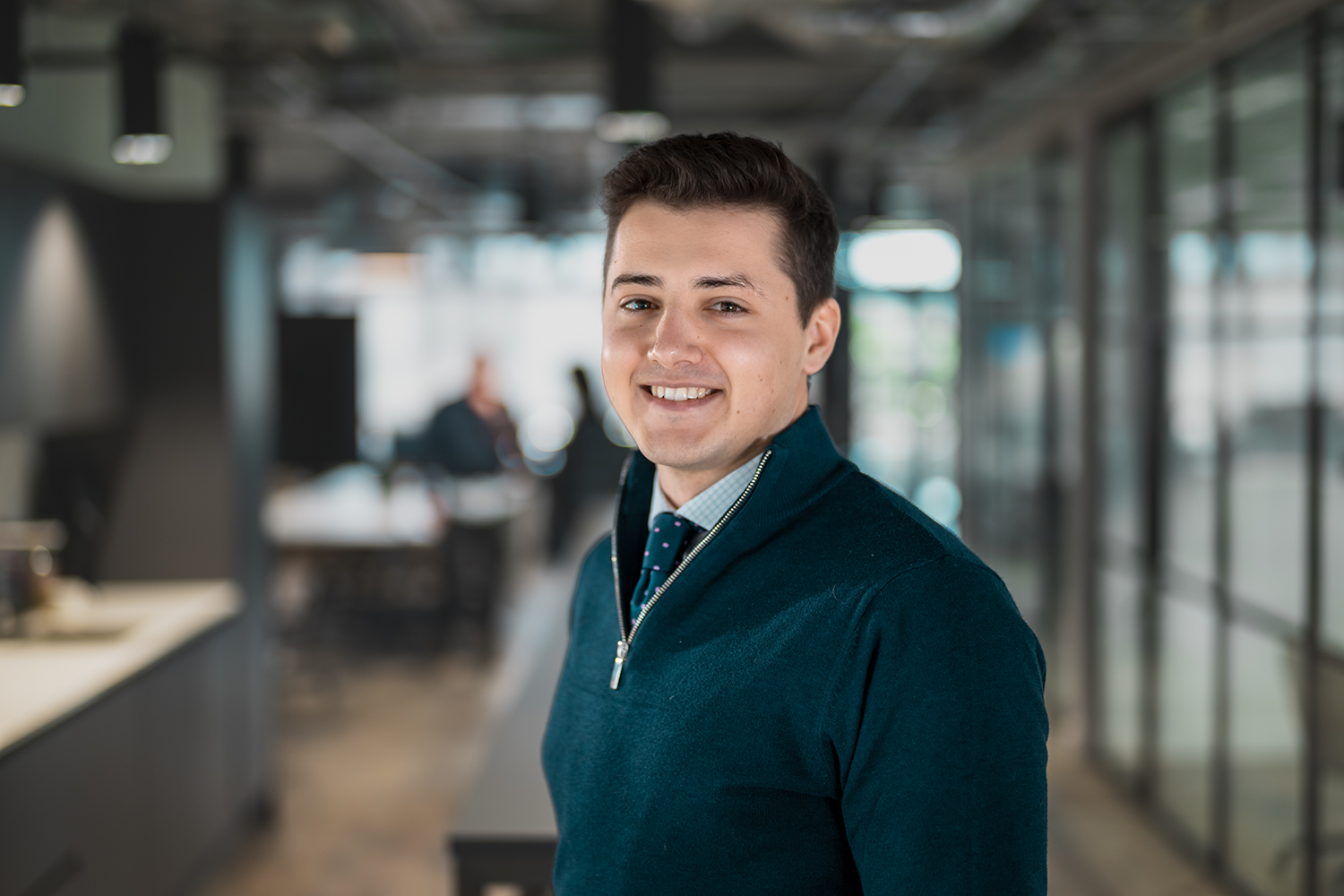 Anthony Curtis Mortgage and Protection Adviser
Anthony understands that buying or refinancing a property can be a complicated and involved process that requires a high level of communication and ensures that he is transparent at every stage of the process. He has previously held administrative roles at an accountancy firm in Cambridge which has shaped his professional approach to working with clients. Outside of the office, Anthony can be found in the countryside with his dog Obi. Aside from that, he spends his time with his friends, at the gym, or completing long-overdue DIY projects around the house.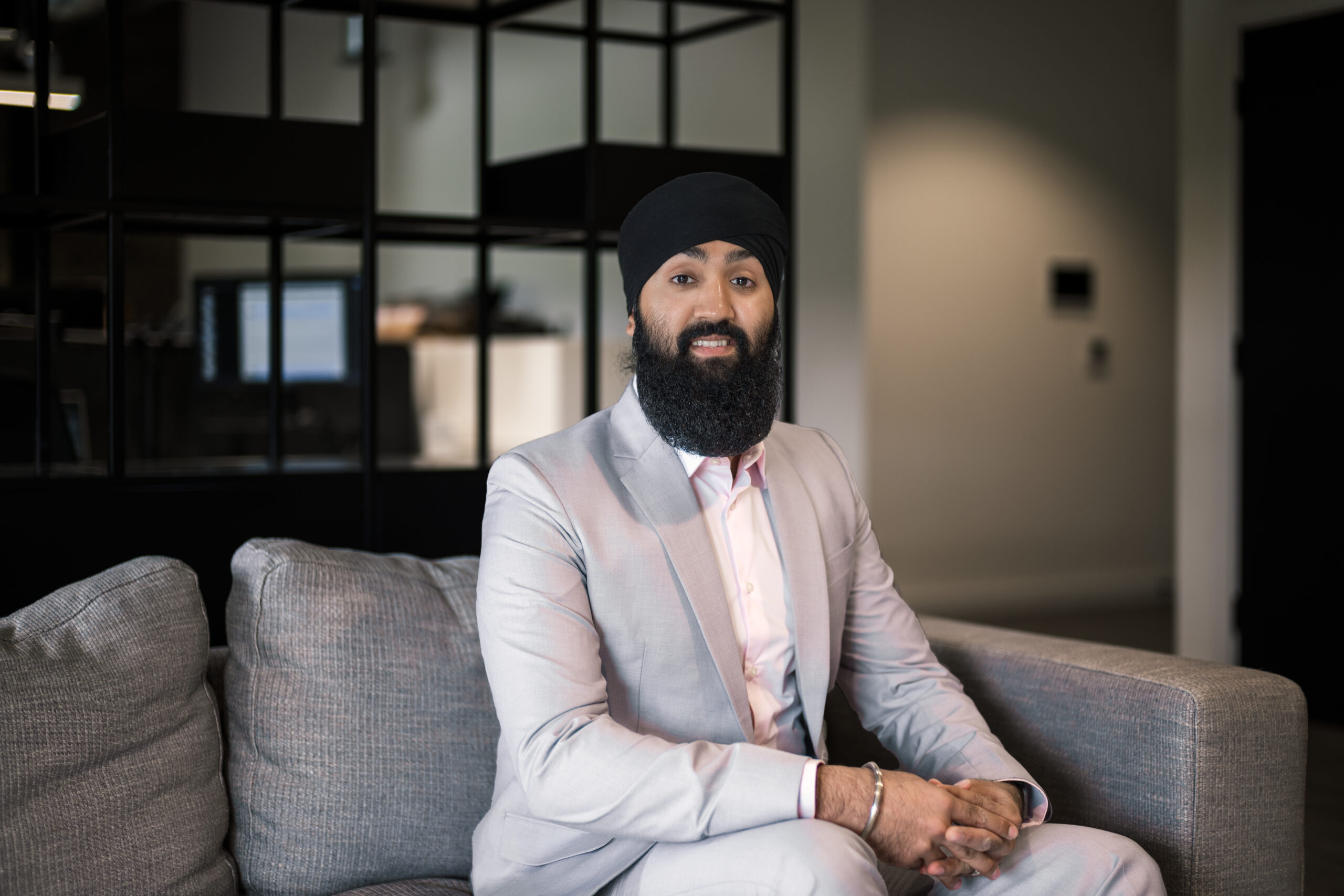 Aman Chopra Mortgage and Protection Adviser
Aman joined The Finance Company at the beginning of January 2023. Previously an operations manager, Aman is experienced at managing a team to ensure all set tasks are completed within the set timescale and will be bringing those skills to his role here, making sure he deals with each stage of the process in a timely and efficient manner. He also has experience writing and developing operational policies and providing training for development at every level, meaning he is well-placed to assist clients at every stage of their journey. Outside of the office, Aman spends time with his family. He loves to travel and explore new places and enjoys swimming.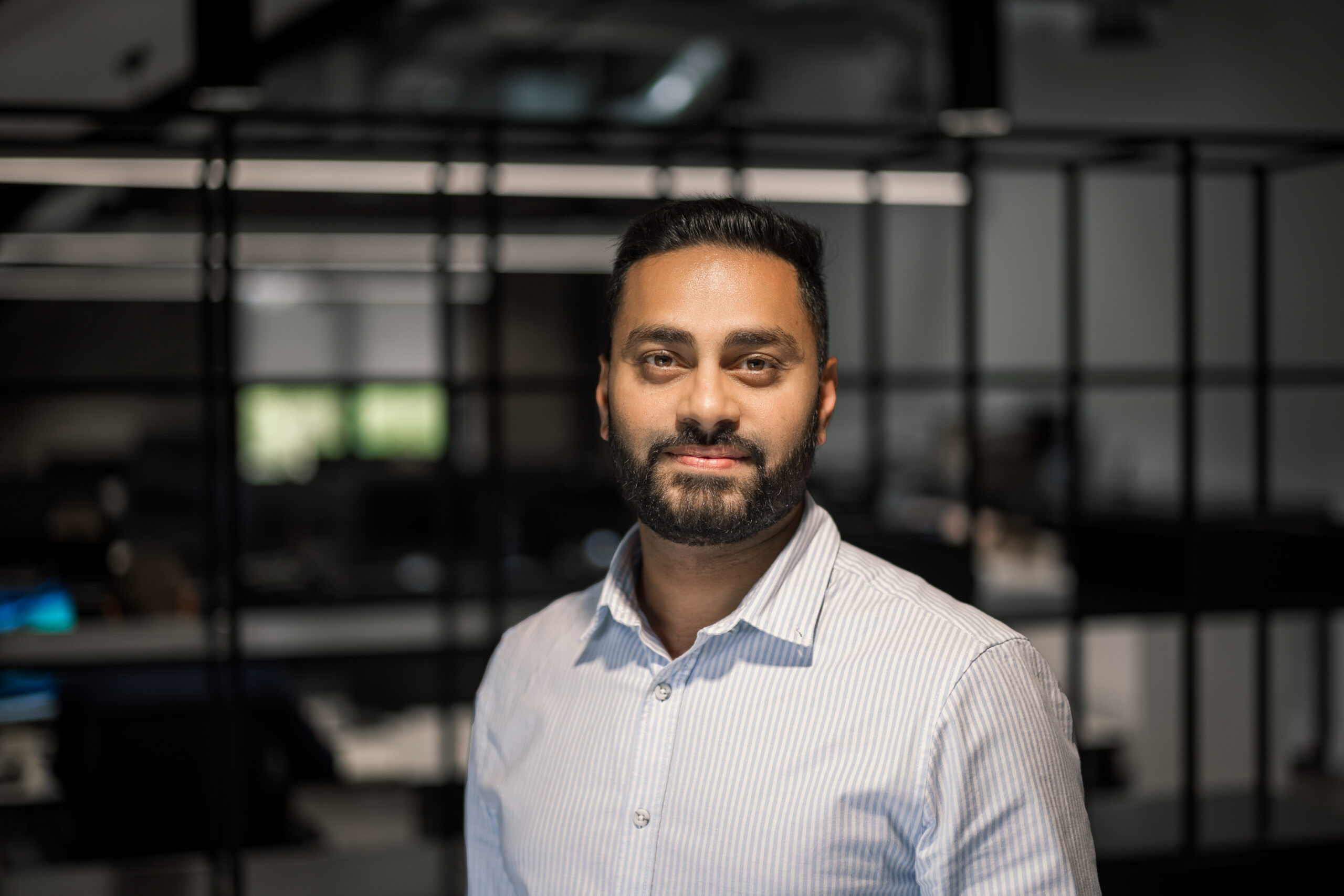 Mitesh Patel Mortgage and Protection Advisor
Mitesh joined TFC in April 2023 as a mortgage and protection advisor. His role includes working closely with our clients on mortgage and protection services, to help and give insight into the process and take away as much stress as possible from our clients, this includes delving into the client's needs, carrying out due diligence, and helping produce offer letters, as well as being on hand to answer any questions along the way. Before joining TFC, Mitesh worked in a few different roles including being a property manager, kitchen designer, and also owning a retail shop.
Outside of TFC, you can find Mitesh playing golf, and hiking, including the challenge of Kilimanjaro.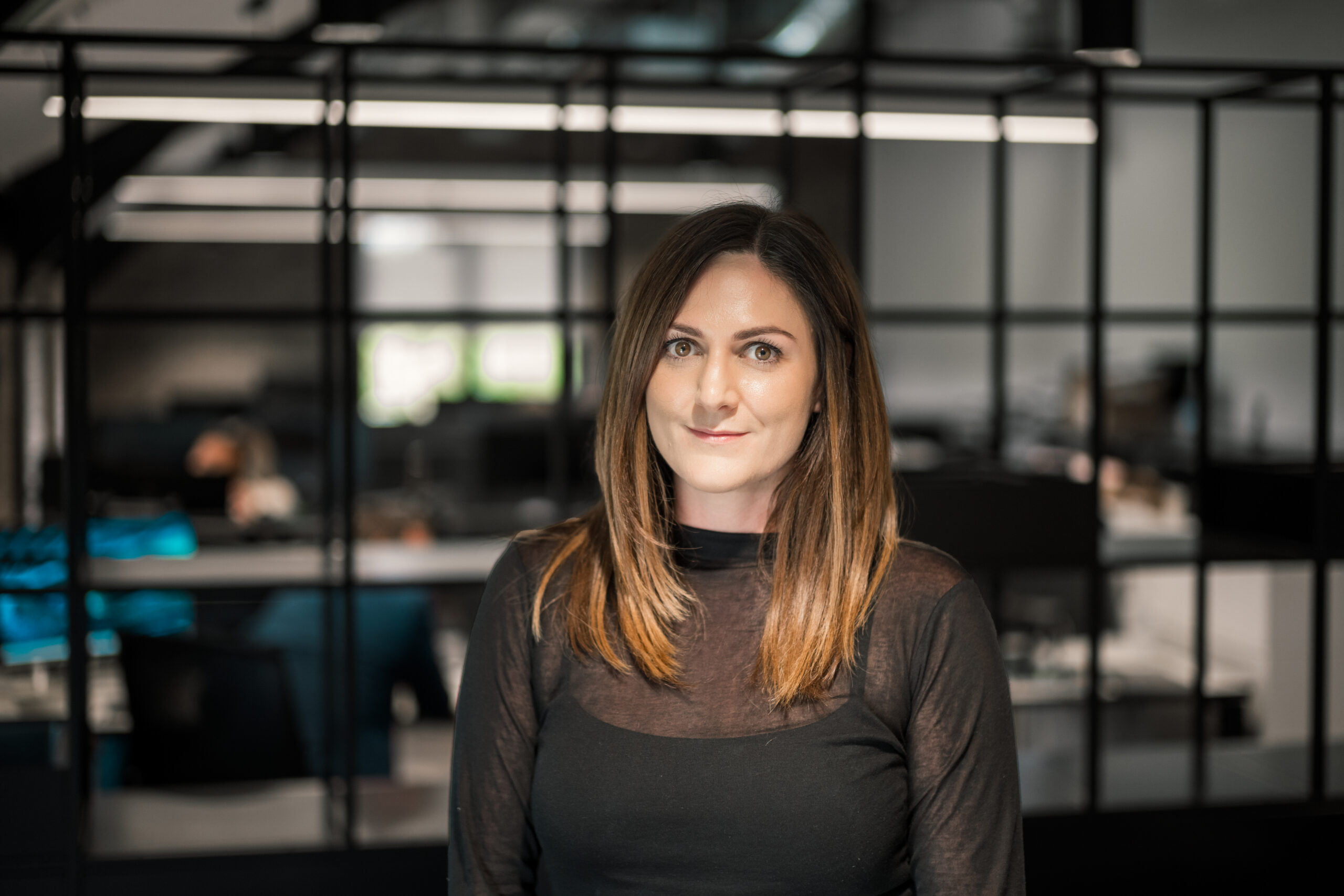 Natasha Satanas Mortgage and Protection Adviser
Natasha joined TFC in April 2023, as a mortgage and protection adviser. Her role includes providing expert guidance and advice to clients on obtaining a mortgage and protecting their finances and assets. Previously, she worked at a property company and held roles across various areas of the business. Natasha is adept at tailoring solutions to meet the unique needs and goals of each individual. When not helping clients secure their dream homes or investment properties, she can often be found spending time with her son or hitting the gym and catching up with loved ones when possible.
Contact us
Talk to a member of the team now.
Simply get in touch using the details below.
Or, complete our quick online enquiry form to receive a callback.
Phone: 0800 031 8829
Email: [email protected]