Who are The Finance Company?
We're a brokerage that removes the complicated processes of finding finance making it simple for you. The Finance Company helps to structure the finance package you need. We are much more than a commercial finance broker. We see ourselves as your business partner and focus on understanding your needs and the opportunity you want to capitalise on, or predicament you want to resolve. We are determined to find the best financial solution for you regardless of the size of your business, the size of the loan or your credit rating. We will provide you with sound business advice and secure the funding you require.
Meet the team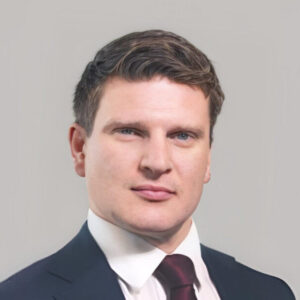 Nick Simmons
MANAGING DIRECTOR
Nick joins The Finance Company having spent 17 years in finance where he began his career working for RBS and managing retail banks across East Anglia. After that, he worked at a large national brokerage, as a sales and operations director. He will be responsible for shaping TFC's (appointed representatives of Connect) proposition and managing the company's operations. He will also provide strategic guidance to ensure the business achieves its objectives. On a day-to-day basis, Simmons will maintain introducer relationships, keep service levels high and develop sales training processes and reporting MIs.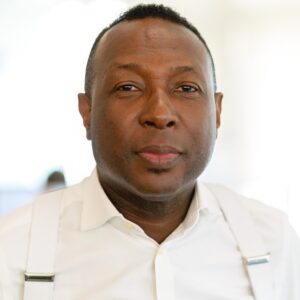 Magnus Duke Dadzie
EXECUTIVE DIRECTOR
Magnus joins The Finance Company having spent over 35 years as a broker and business owner in the property and finance industry. He is well known in the financial services sector and provides expert advice on all specialist finances including auction, bridging, development, buy to let, residential, commercial, and semi commercial property finance. His knowledge of the market and the relationships he has formed allows him to secure the best overall package for his clients. 
Contact us
Talk to a member of the team now.
Simply get in touch using the details below.
Or, complete our quick online enquiry form to receive a callback.
Phone: 0800 031 8829
Email: [email protected]