Think you might need development finance?
Development finance is a method of securing capital. It can be used to cover the costs of the land purchase, construction and build costs of property projects.
At The Finance Company, we are simplifying finance. We provide our clients access to the best deals. We have years of experience and we understand loans. Every deal is unique and was tailor them to our client's needs.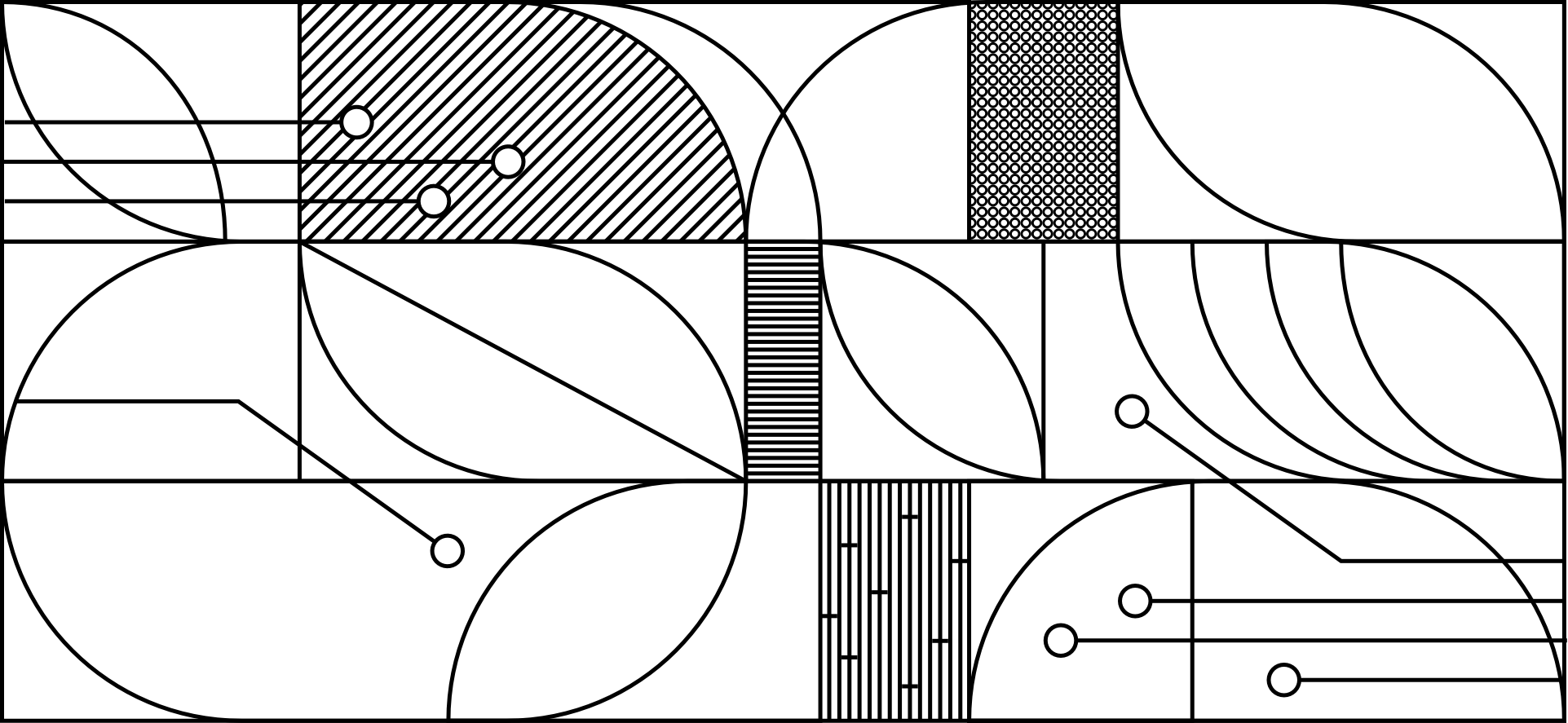 What is development finance?
1

A short term, fast and flexible finance solution

2

Loans from one to 24 months

3

Cover projects from small renovations to large commercial projects

4

Buy to let, sale or holiday let property finance solutions

5

Finance for established developers, land owners or new developers

6

Residential, commercial and land with or without planning finance
Property development finance is a short term loan that can be used to finance the acquisition, construction, conversion or refurbishment of property projects. Development finance lenders offer a loan based on the purchase price and then fund up to 100% of the cost of works. The loan is then repaid through the sale of the property, or refinance.
You can take out development finance on residential properties, commercial properties even on land with or without planning.
Please get in touch if you have any questions about development finance and you need a development finance broker.
Why The Finance Company?
We are a specialist finance broker that approaches every enquiry with the same thoroughness. Our team of experts removes the complicated processes of finding property finance, and the relationships we have with our panel of lenders mean we get our clients the most suitable deals.
We make finding finance simple
35 years experience of lending
Committed to finding you the best package
We are a broker for life
Regulated and unregulated loans
A large panel of lenders from high street banks to specialist finance
Whether you're a property developer or property investor, it doesn't matter. Our approach to sourcing finance will be specific to you. We spend time understanding the needs of our clients and the request. That coupled with our in depth knowledge of property finance means we will get you the most appropriate package.
Frequently asked questions:
Property development finance is a form of short term capital that is used to finance development projects.
Contact us
Talk to a member of the team now.
Simply get in touch using the details below.
Or, complete our quick online enquiry form to receive a callback.
Phone: 0800 031 8829
Email: [email protected]