We appreciate that it can sound daunting or even a little scary. But, envisioning the possibility of unforeseen circumstances emphasises the significance of having a well-prepared strategy. In the event of an unfortunate occurrence, having a comprehensive life insurance plan can mean the distinction between your family's ability to sustain their way of life, settle their mortgage, or risk losing their home.
Life insurance offers you and your loved ones the essential financial security necessary for peace of mind. It extends beyond just monetary assurance and provides practical assistance and emotional support in times of need.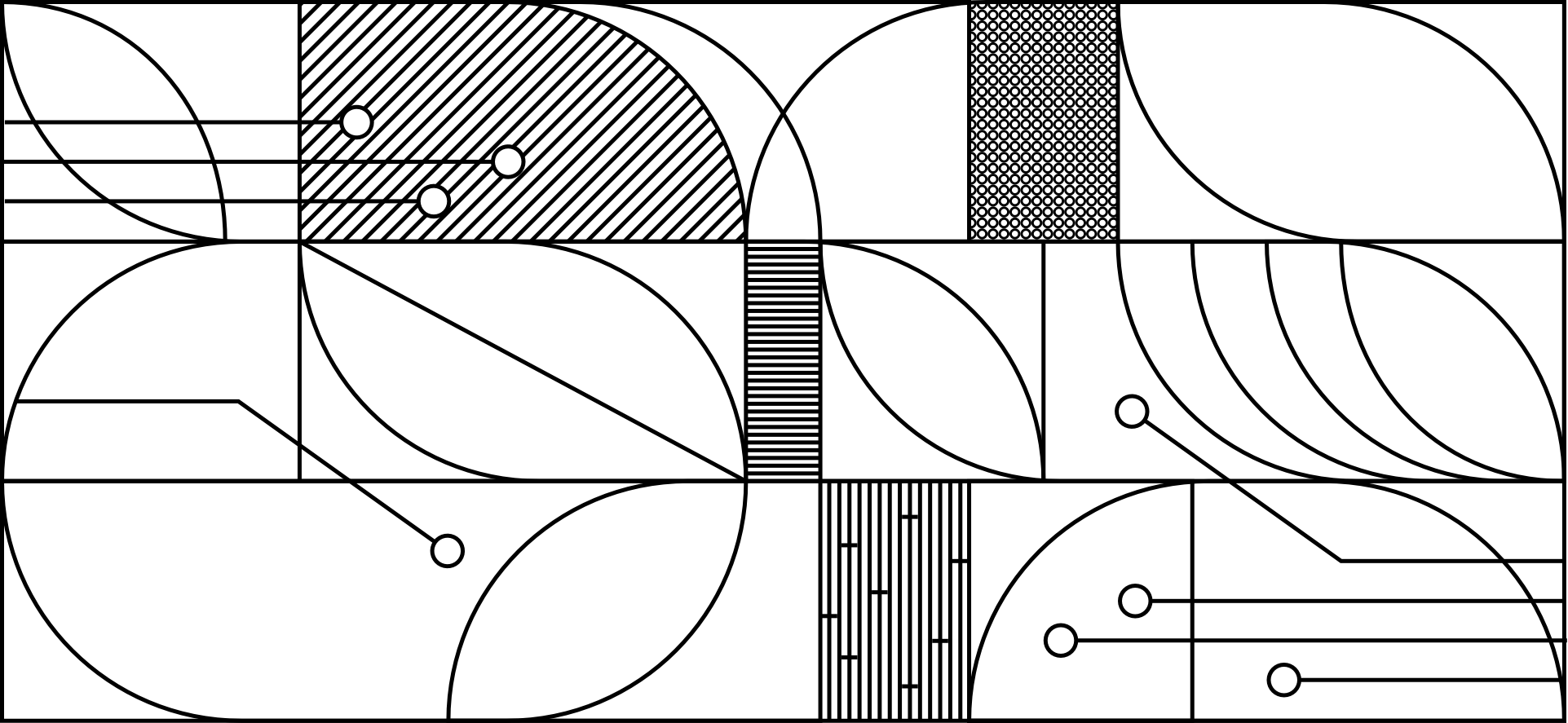 Frequently asked questions:
Insurance is a contractual agreement between an individual or entity (the policyholder) and an insurance company (the insurer). In this arrangement, the policyholder pays a premium at regular intervals, and in return, the insurer agrees to provide financial protection or compensation for specific risks, damages, or losses outlined in the insurance policy.
The primary purpose of insurance is to transfer the risk of potential financial losses from the policyholder to the insurance company. It acts as a safety net, offering peace of mind and financial security to individuals, businesses, and organisations. It is important to select insurance policies that align with your specific needs and circumstances to ensure comprehensive protection.
Speak to one of our specialist brokers who can assist you with finding the right insurance or protection cover you need.
Contact us
Talk to a member of the team now.
Simply get in touch using the details below.
Or, complete our quick online enquiry form to receive a callback.
Phone: 0800 031 8829
Email: [email protected]